Understand the world like never before
Access unique insights with an understanding between offline and online.
Get started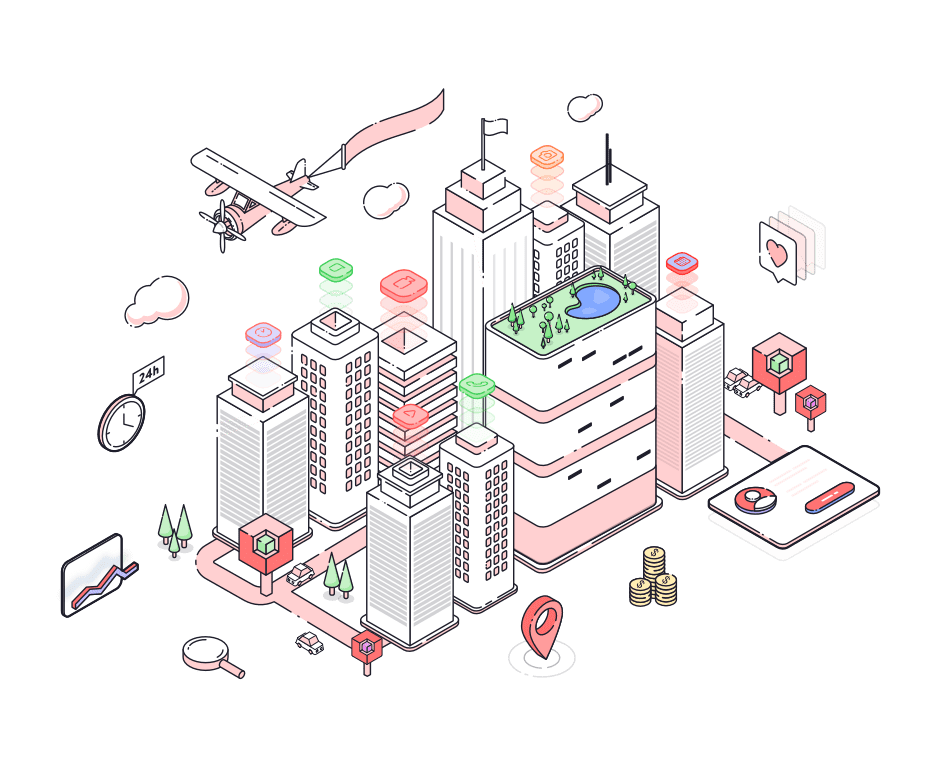 A new type of business intelligence
Get unique and actionable insights into how your business operates.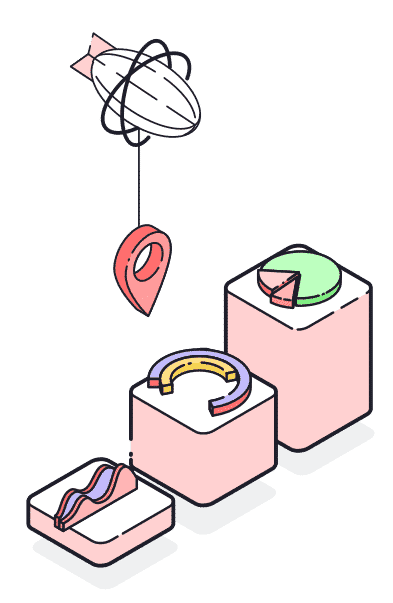 More accurate revenue predictions and forecasts
Use location based analytics to predict footfall and sales trends quicker.
Reduced risk and smarter decisions
Use data that tells the whole story. Identify population and movement trends that make the big decisions simple.
Consumer insights your way
Detailed consumer insights that are unique. See how customers behave before during and after visiting real-world locations.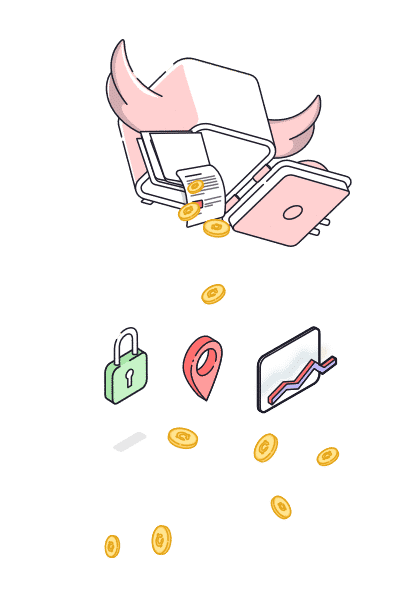 Fraud detection
Use location as an extra layer of security. Add location intelligence to detect and prevent fraud.
Risk assessment
Use movement patterns to measure and understand risk ahead of time.
Investment
Use footfall and behavioural trends to predict performance and identify results before they are reported.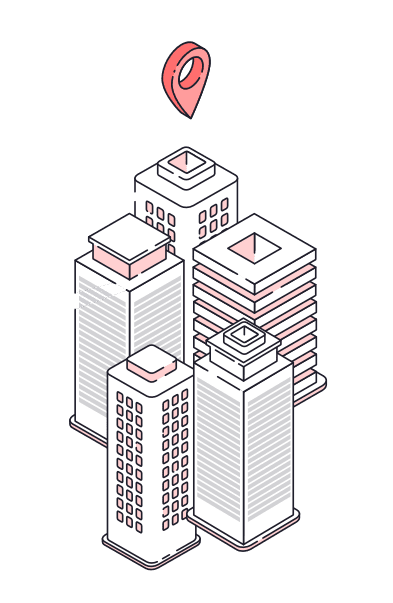 Traffic management
Understand wider trends around traffic and citizen movement.
Citizen services
Use real world data to inform the optimisation of essential services.
Urban planning
Allow location intelligence to help make the big decisions easier.
See the power of location
We provide custom solutions across a wide range of industries. See what else you can do with location.
The latest on location intelligence
It's a hot topic at the moment – how will

If you'd like to know more about mobile proximity marketing, then

Adding location to your brand's mobile app will improve engagement and