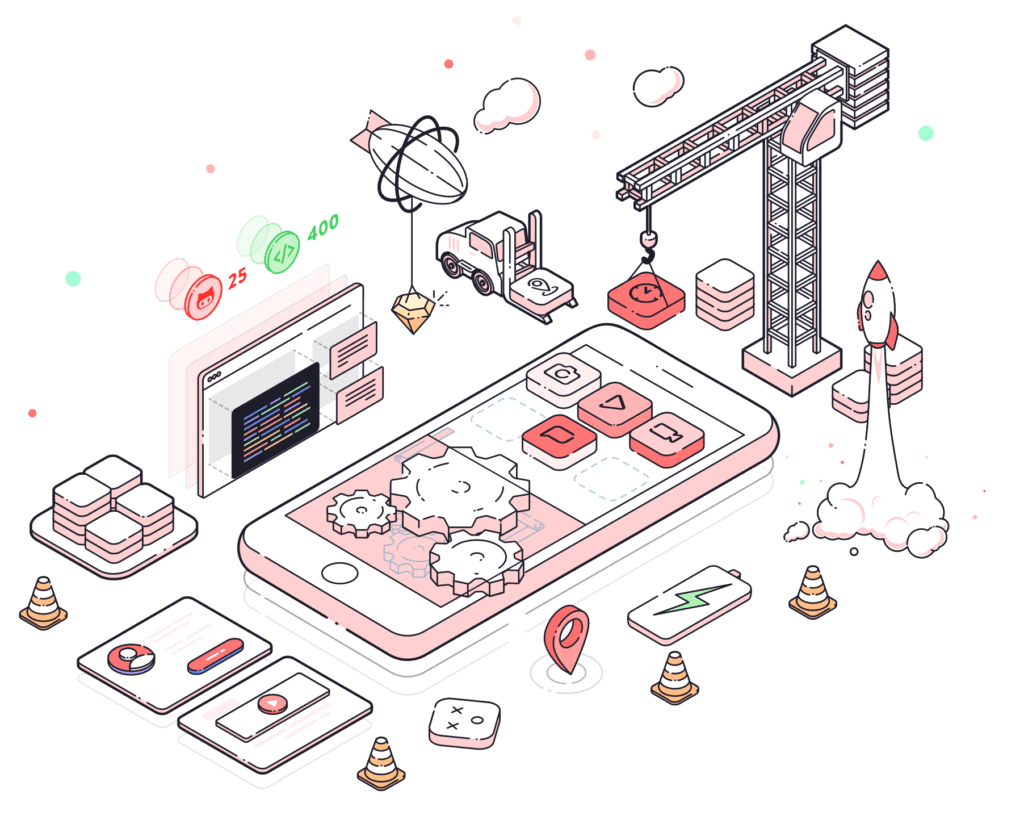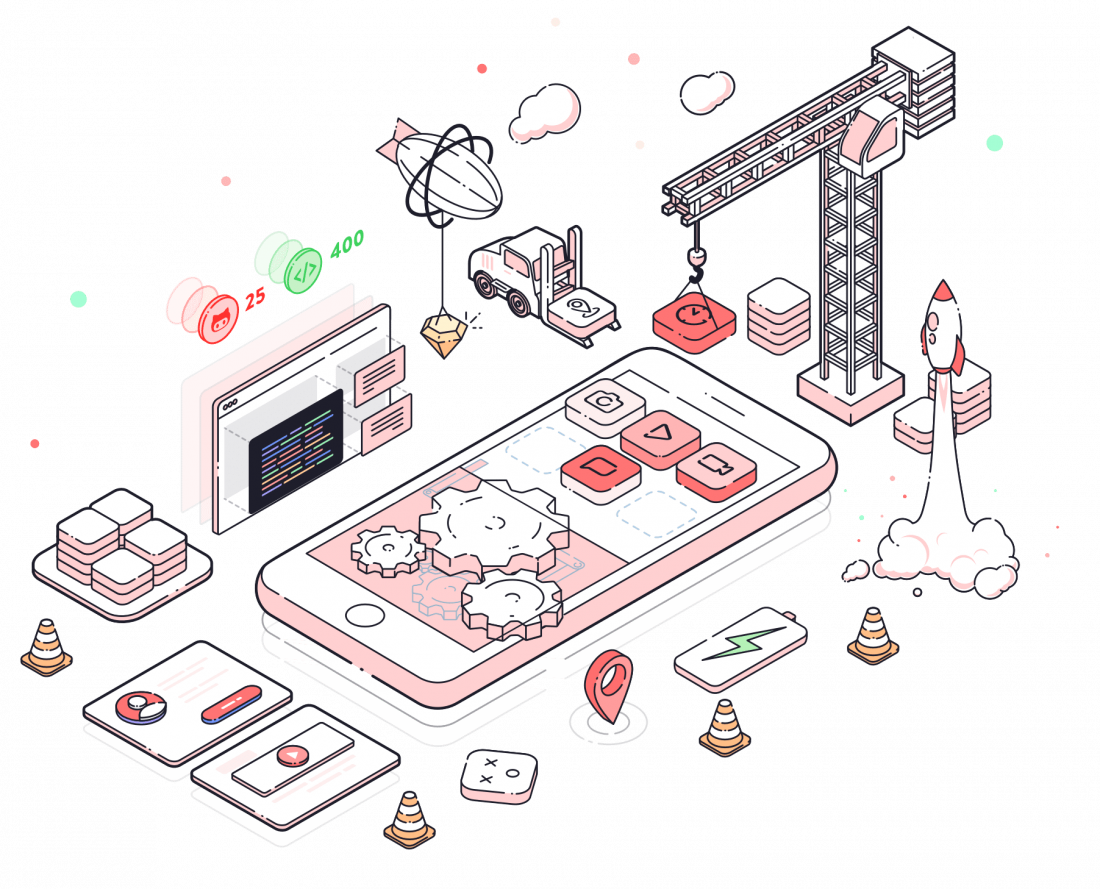 The complete set of publisher tools to grow your app
Transform user experience, generate new revenue and manage user privacy and consent.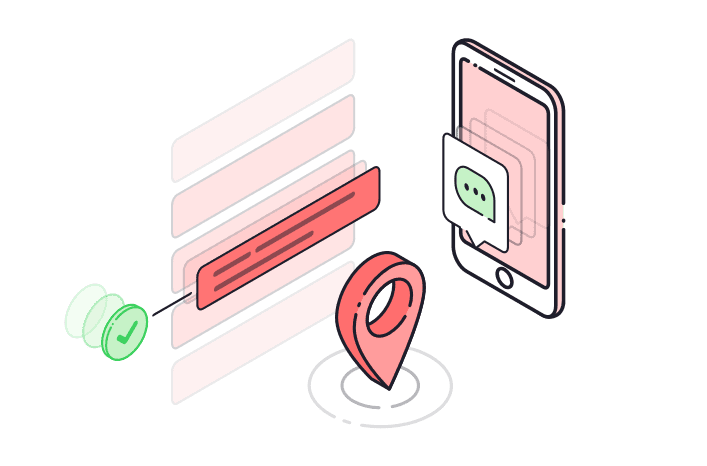 Add location intelligence to your app
Enable location intelligence in your app. Drive contextual experiences, provide location based-functions and provide support for geotagging, smart content and local search.
Start today
Take advantage of data monetisation
Start monetising with a non-intrusive, ad-free revenue model. Generate a new revenue stream for your mobile business that's fully compliant with both iOS and Android. Higher CPMs, protected user experience.
See how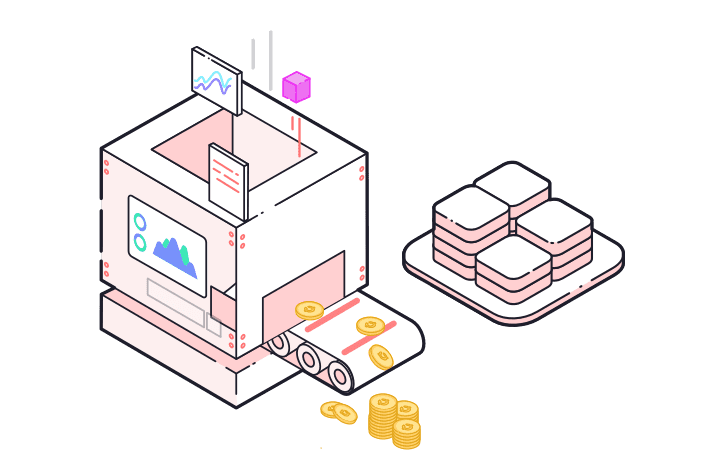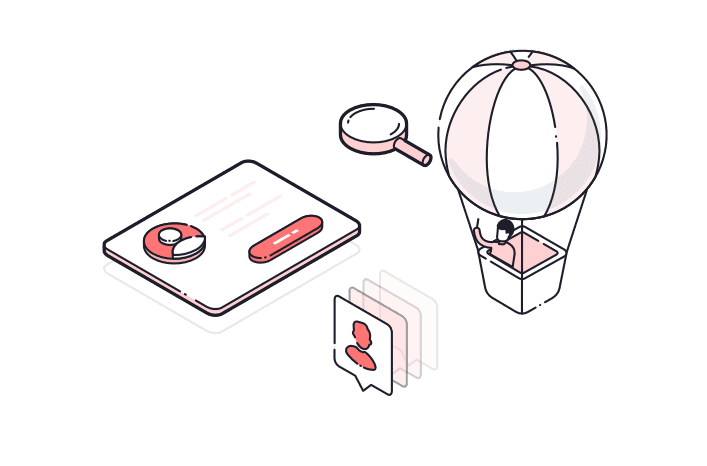 Understand user demographics
Gain detailed insights into your app audiences based on their real-world movement. Use insights to plan new features, drive engagement and increase the relevance of in-app ads.
Get insights
Obtain and manage consent
Protect user privacy across devices, platforms and digital touch points with a single integration. Manage, activate and audit user preferences in one simple and powerful solution.
Secure your app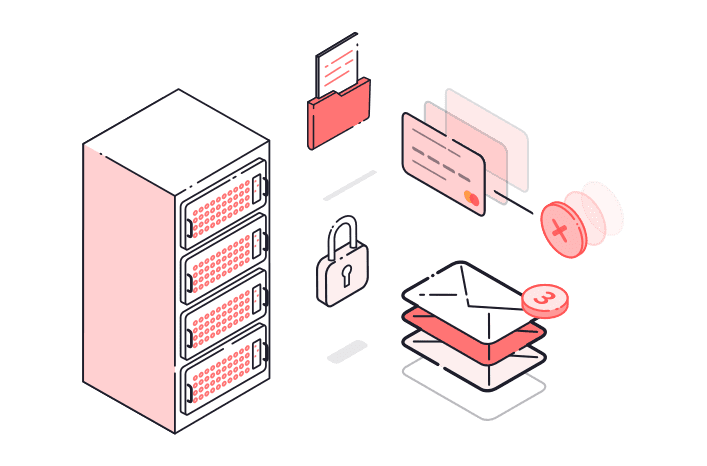 Trusted globally by over 500 publishers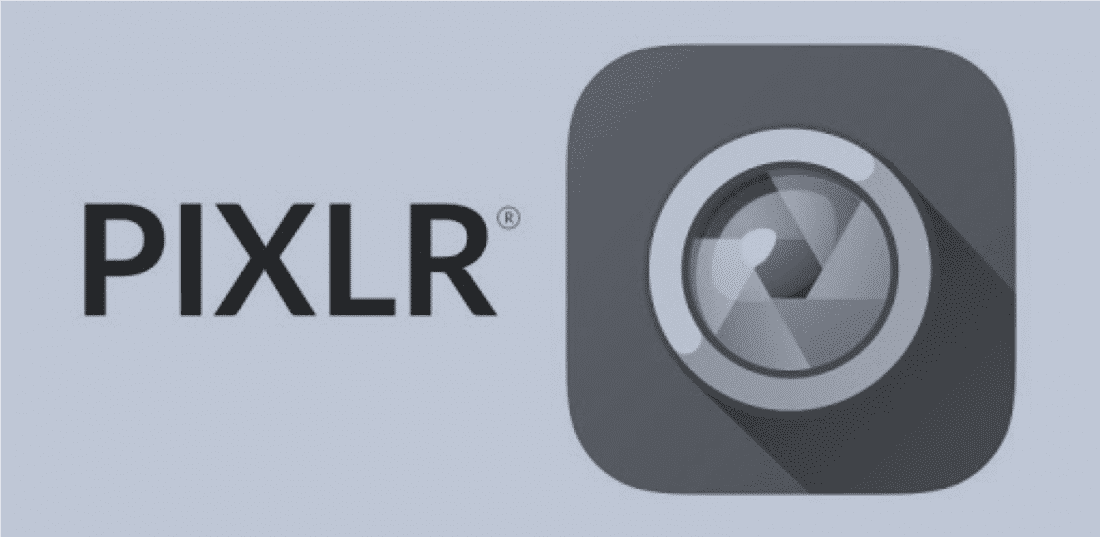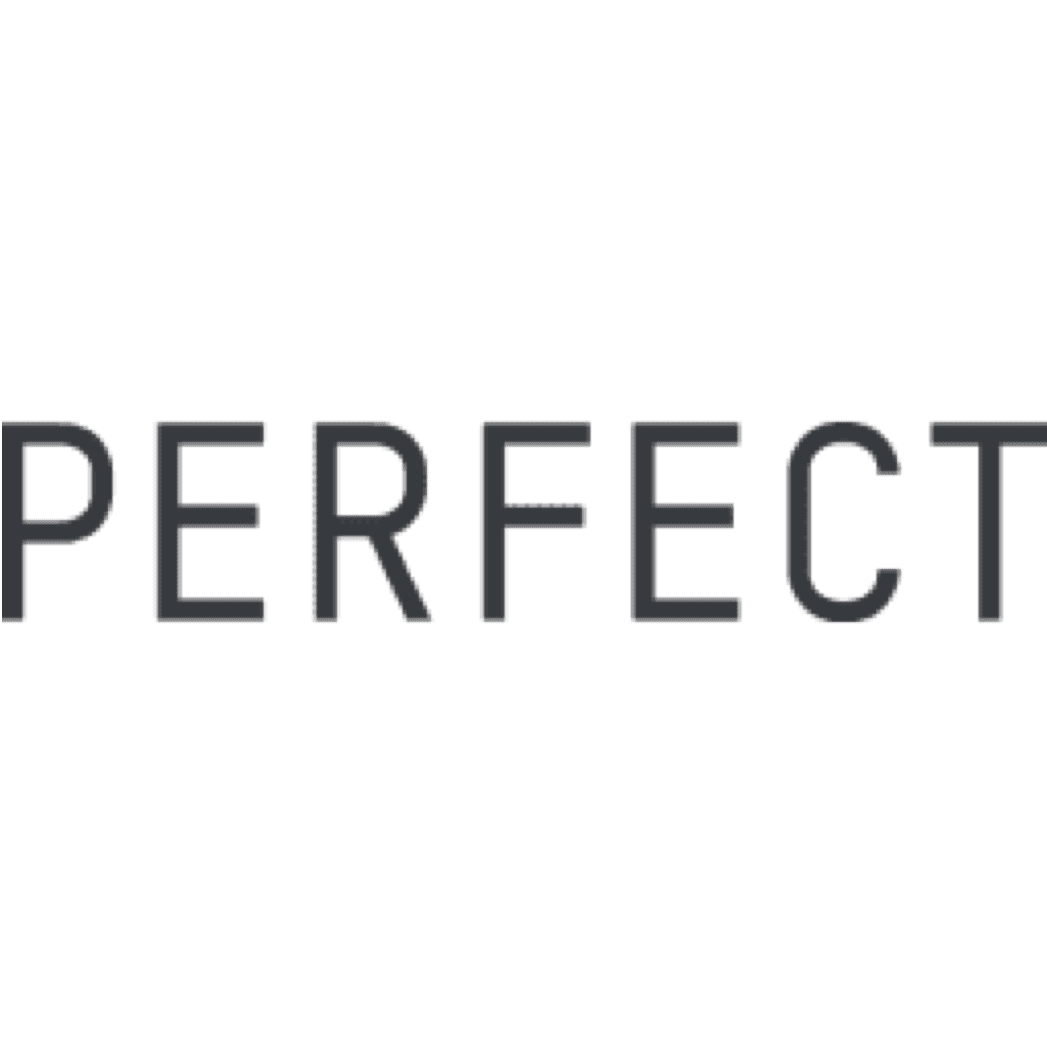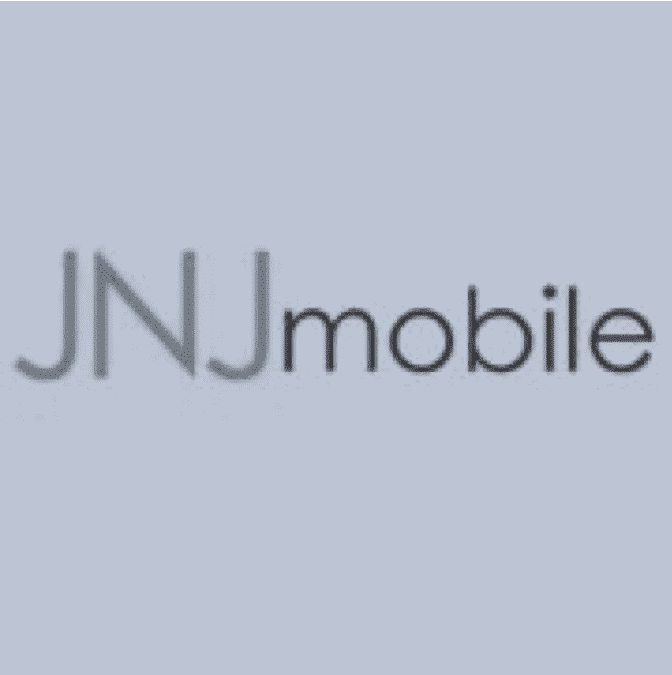 Need to know more?
Tell us about yourself and we'll be happy to explain further
Adding location to your brand's mobile app will improve engagement and

How to engage with your mobile app users and rank

Everything you need to know about using push notifications to