Measurement as a service
Let our science verify and quantify real-world movement for attribution, measurement and quantifiable insights.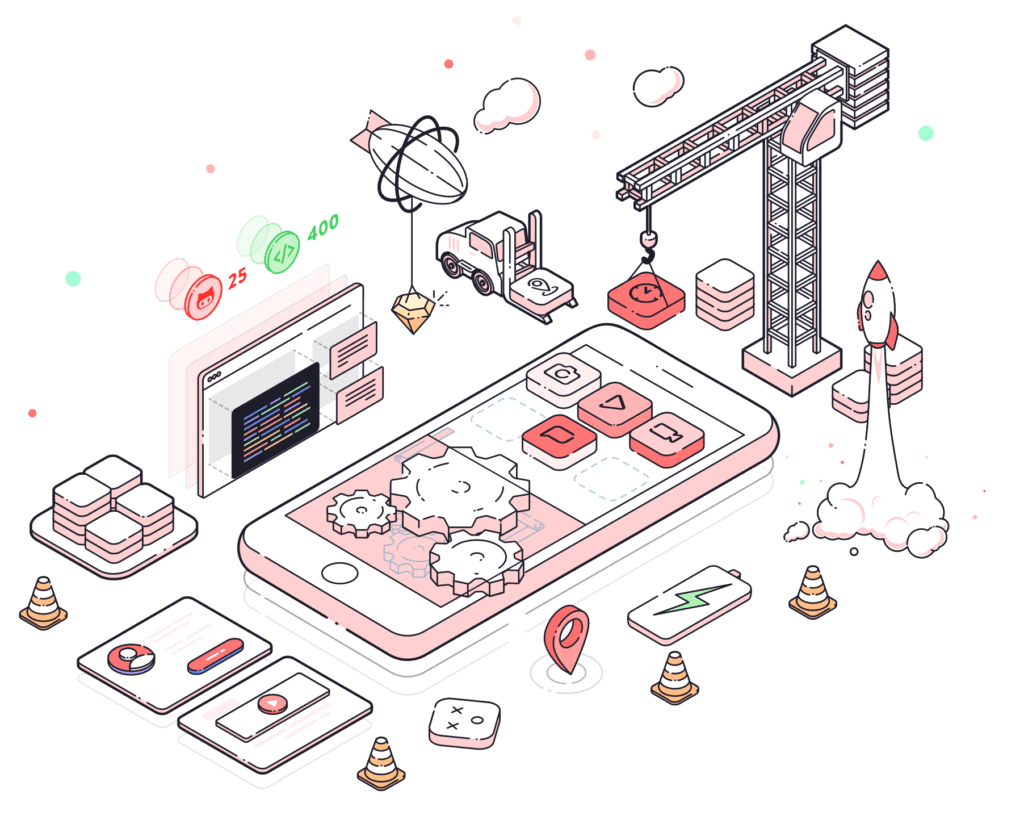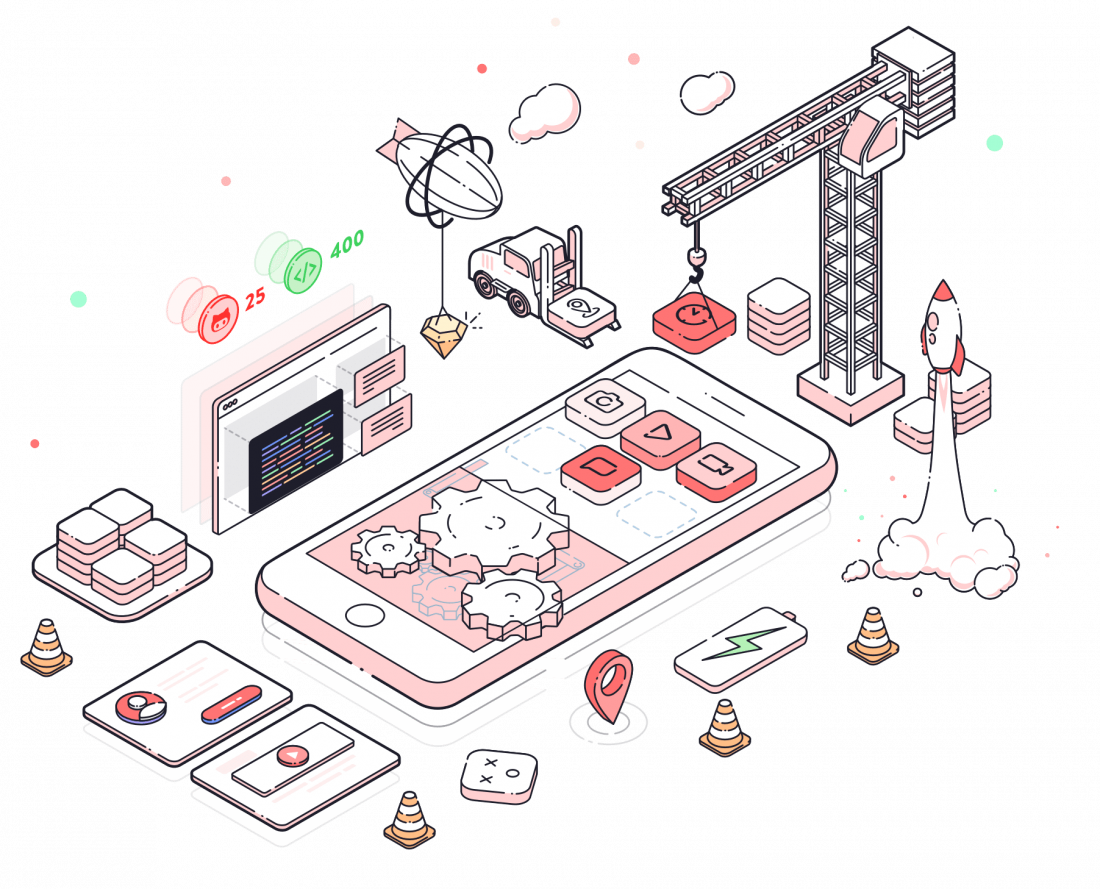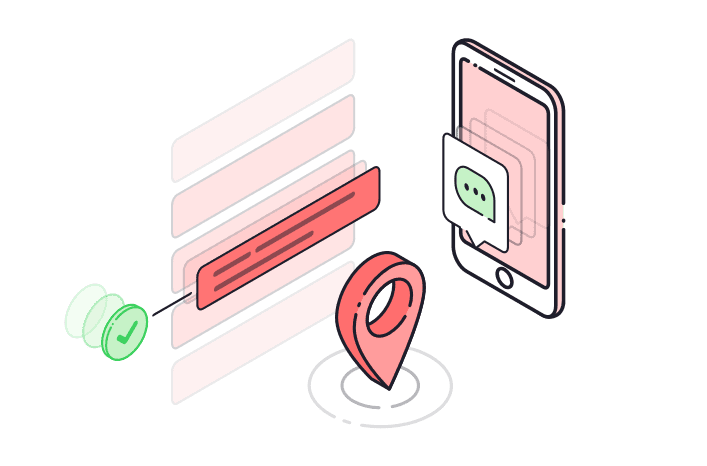 Providing greater detail around POI visits.
Tamoco's visits product offers transparency around place and venue visits. We calculate visits using our detailed methodology.
Removing unreliable data
We filter out unreliable data points that don't contribute to a real-world visits. This provides a more actionable dataset.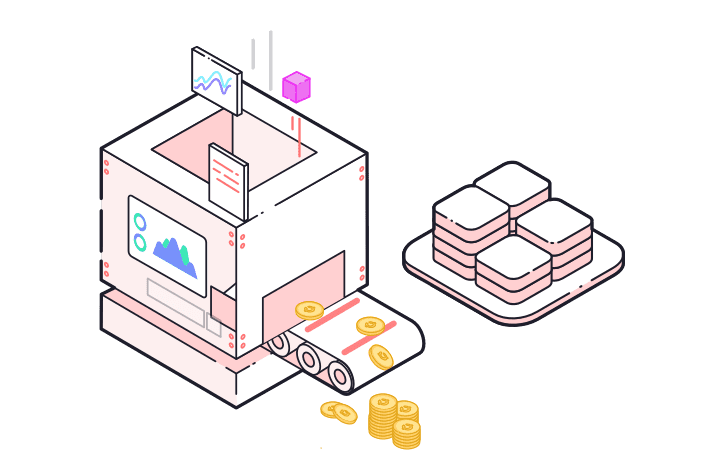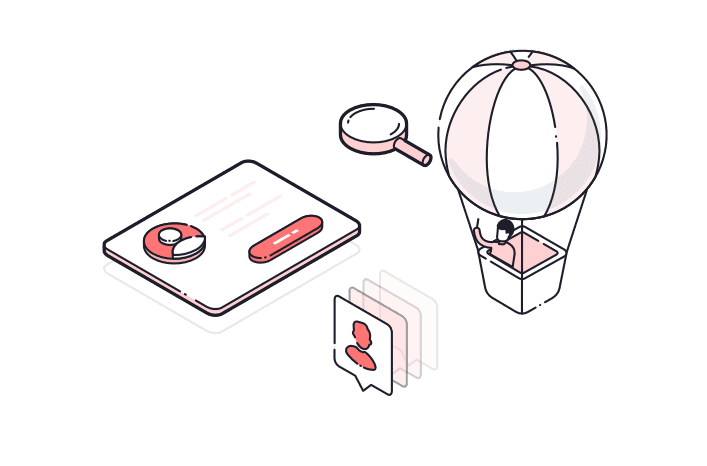 Scoring visits
Assigning a score to visits allows a customer to decide on how they want to use our data. We believe in total transparency so data partners can get the most from our data.
Trusted globally by over 500 publishers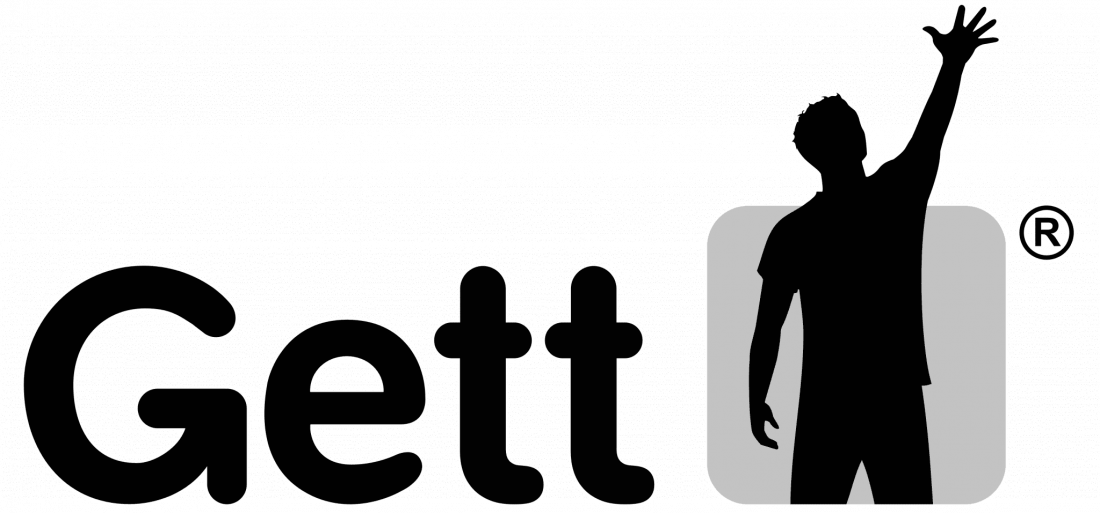 Start measuring visits today
Please fill out your details to start using Tamoco visits