The industry's most accurate and trustworthy location data
We pride ourself on our accuracy and transparency. No more false data, 100% consented and privacy compliant.
We built Tamoco's dataset on the assumption that the industry had a problem with accuracy, completeness and privacy.
So we built a solution that places accruacy and trust at the centre of our data.
Location as a service
A realtime feed of accurate location data. A unique blend of accuracy and scale. Real-time and anonymised for instant access.
Get started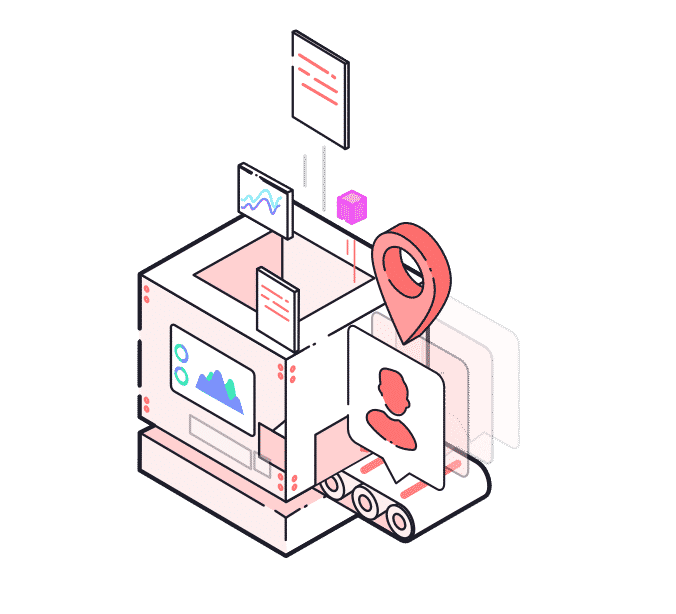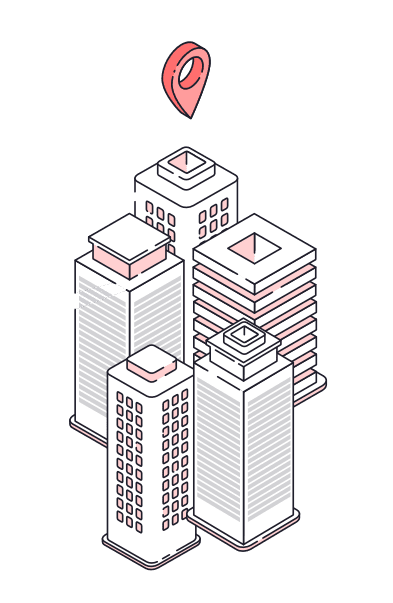 Accurate place mapping and visits
Tamoco combines its accurate polygon-based POI network with a verified visits methodology. This means we measure visits to real-world locations, not just single data-points. Act on actual visits, not just single data-points.
Get started
Consent and transparency
We built a dedicated mobile CMP to ensure that all of our data comes with verified consent at the point of collection. Tamoco shares our visits methodology so you can understand how we measure device visits. No more black box.
Get started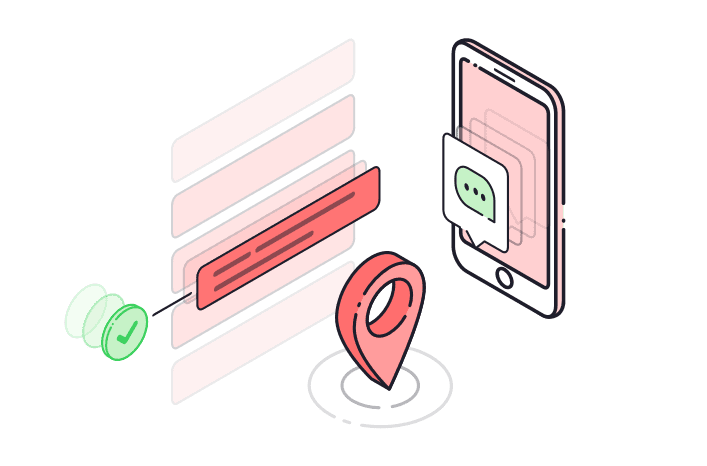 What you can do with Tamoco data
Not just the data
Tamoco offers interactive, real-time reporting alongside data feeds so that you can visualise and share the insights from location data.
Get started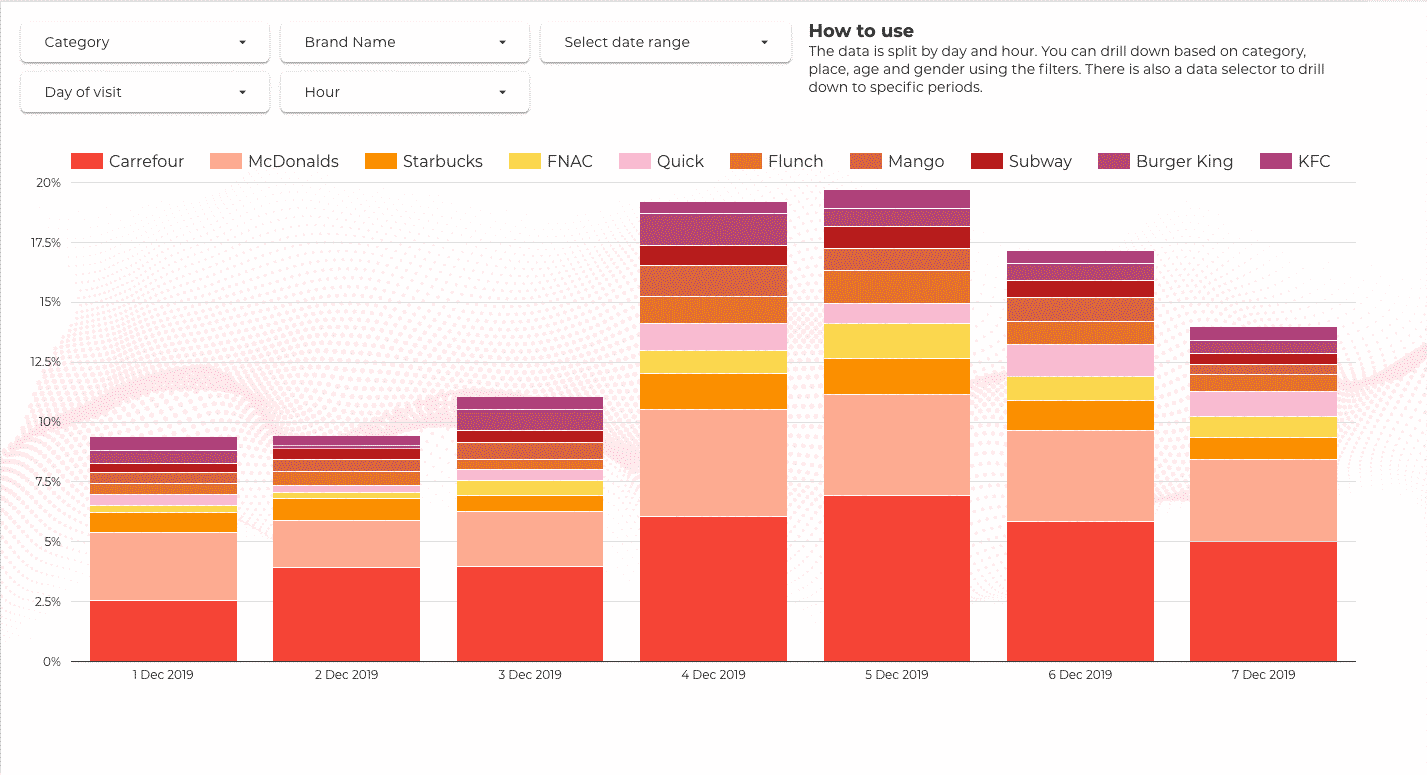 Get started today
Speak to one of our team members to understand how location can benefit your business.